We are very active in several foundations, communities and collaborations. Below is an overview.
HSA Foundations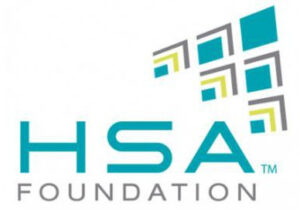 We are a supporter-level member of the HSA foundation and have worked together to get crucial software ported to HSA.
Khronos

We're a member of Khronos, the non-profit technology consortium that maintains important languages like OpenCL, SPIR and Vulkan.
HiPEAC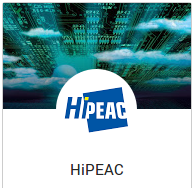 The HiPEAC network is an FP7 project which gathers about 1500 researchers in computing systems in Europe.
Want to know more? Get in contact!
We are the acknowledged experts in OpenCL, CUDA and performance optimization. We proudly boast a portfolio of satisfied customers worldwide, and can also help you to maximize the performance of your software. E-mail us today