Reading Time:
2
minutes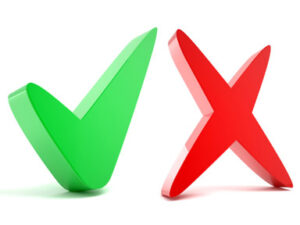 Typos are a programmers worst nightmare, as they are bad for concentration. The code in your head is not the same as the code on the screen and therefore doesn't have much to do with the actual problem solving. Code highlighting in the IDE helps, but better is to use the actual OpenCL compiler without running your whole software: an Online OpenCL Compiler. In short is just an OpenCL-program with a variable kernel as input, and thus uses the compilers of Intel, AMD, NVidia or whatever you have installed to try to compile the source. I have found two solutions, which both have to be built from source – so a C-compiler is needed.
CLCC. It needs the boost-libraries, cmake and make to build. Works on Windows, OSX and Linux (needs possibly some fixes, see below).
OnlineCLC. Needs waf to build. Seems to be Linux-only.
Continue reading "Basic Concepts: online kernel compiling" →