Reading Time:
3
minutes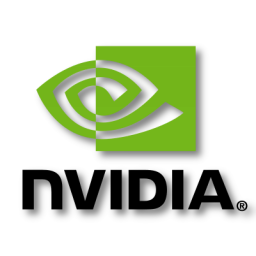 In the release notes for NVIDIA 378.66 graphics drivers for Windows NVIDIA mentions support for OpenCL 2.0. This has been the first time in 3 years since OpenCL 2.0 has been launched, that they publicly speak about supporting it. Several 2.0 functions had silently been added to the driver on customer request, but these additions never got any reference in release notes and were therefore officially unofficial.
You should know that only on 3 April 2015 NVIDIA finally started supporting OpenCL 1.2 on their GPUs based on Kepler and newer architectures. OpenCL 2.0 was already there for one and a half years (November 2013), now more than three years ago.
Does it mean that you will be soon able to run OpenCL 2.0 kernels on your newly bought Titan X? Yes and no. Read on to find out about the new advantages and the limitations of the beta-support.
Update: We tested NVIDIA drivers on Linux too. Read it here.